Part of our celebrations is the Free Medical Clinic. There were five locations where we held our medical clinic: Brgy Tambulilid, Ormoc City; Baybay, Leyte; Brgy. Kambonnggan, Baybay, Leyte, and Brgy. Malitbogay, Javier, Leyte.
In Tambulilid alone, the medical team brought by Tom Smith was able to serve about 250 patients for two days.  It was indeed a very busy week for the team since there was a great need of health awareness in the areas they served.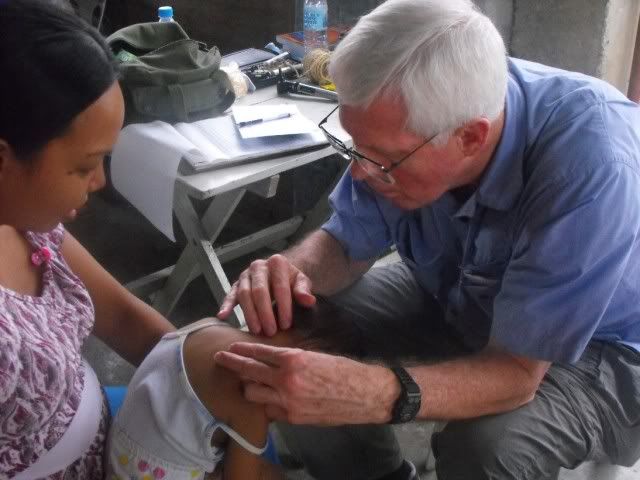 Fund for the medicines went dry because the cost of medicine doubled its price compared to 10 years ago, plus a great number of people who needs help. It is something to praise God though, that he provided  for the need of the team and medicines. And it was just very exciting to see people who have smile in their face after being treated and given the medicine they need.
Some Lighthouse members also assisted the team while they were in Tambulilid. A Lighthouse nurse and doctor was also there to assist the team. Some, while assisting also prays for the people being treated, letting them know that the real source of cure is only God.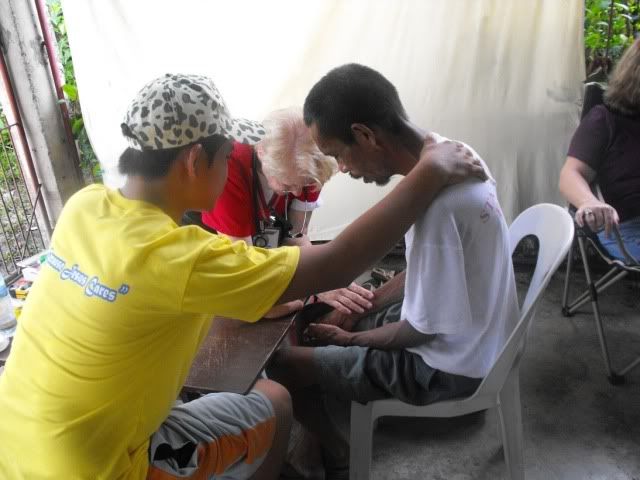 We all know that the medication that we can give is only temporary. But there is no Biblical Law that contradicts this expression of compassion and love for the people who needs it. Glory be to God.
Join Play Worship Guitar Today
Get Started Now For ONLY $1
Try It Risk -Free with our 60-Day Money Back Guarantee!